How to subscribe to DashThis?
We're stoked that you want to become a member of the Dash-Family, Awesome! Here is how to subscribe to DashThis!
1- Go in the Admin menu, located in the top-right corner of the screen, and select the option "Plan & Billing"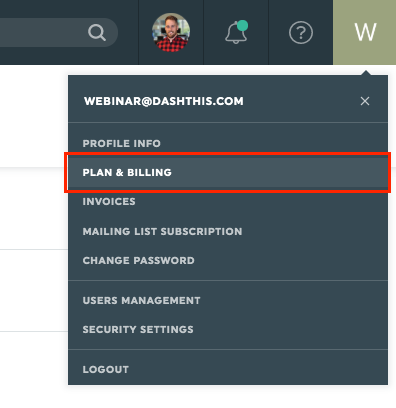 2- Choose the plan that suits your needs and click "Select Plan"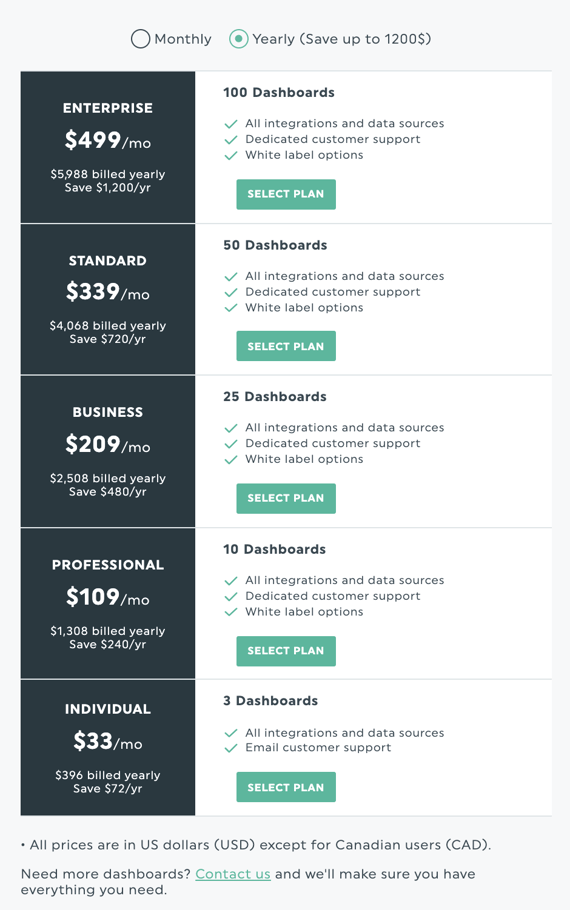 3- You then have to fill the form with the billing information. Done? Cool! Click "Save".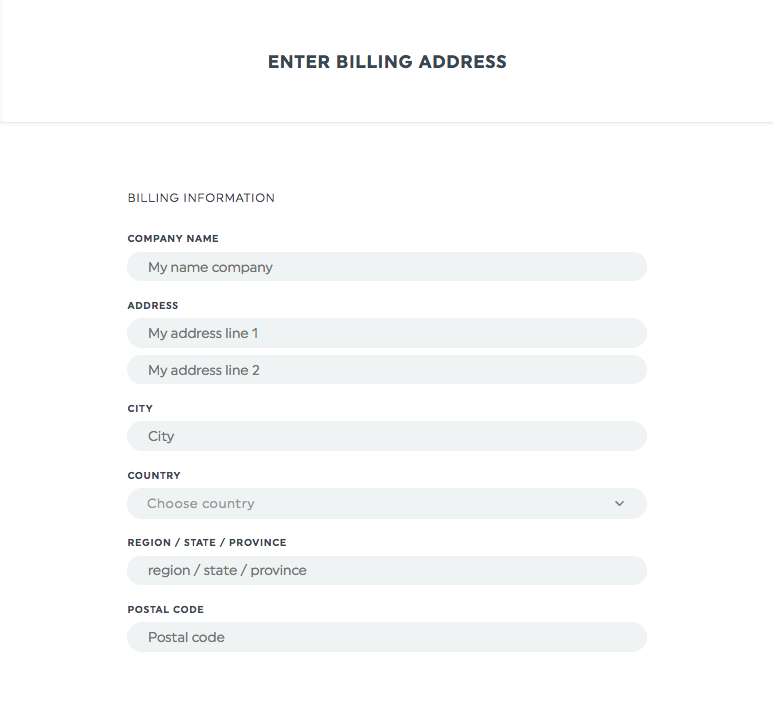 4- You then land on the Order Details page.
This section shows the payment information, which is the payment amount and frequency.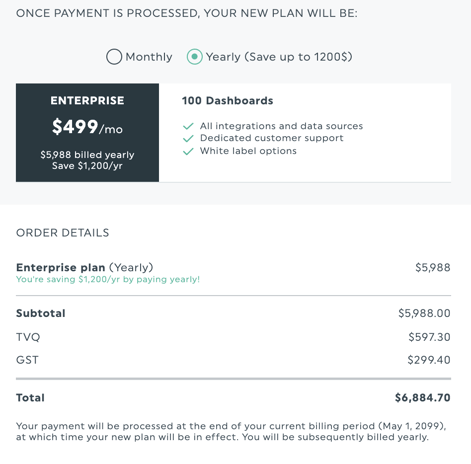 5- The third section is where you enter your credit card information.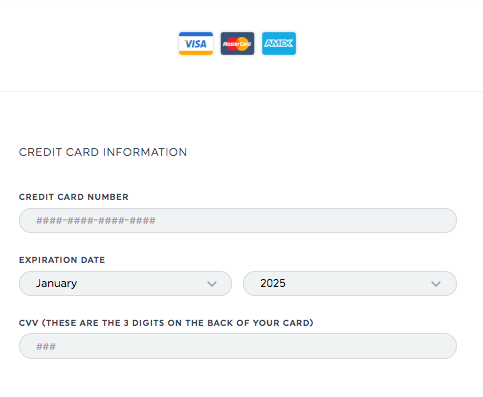 Is everything correct? If the answer is "yes", you're just one click away from entering the Dash-Family! Click "Process payment"!
Welcome to your new reporting home! We're gonna have a great time together! 🙂