GA4 notes/limitations
Google Analytics Universal vs GA4
If you prefer to not switch an existing universal property to GA 4 for now, you can still continue to use the GA Universal. However, as Google suggests, it is recommended that you being creating GA4 properties and run both reports in parallel. By doing this, you will accumulate enough data to continue on with GA4 once Universal sunsets on July 1st, 2023.


Please keep in mind that creating a new GA4 property will not migrate your old GA Universal properties, and no historical data is available.


If you already created a GA 4 property in your account, there is unfortunately no way to go back. You'll have to create this property once again from scratch by following the previous steps. Here is how you can do it.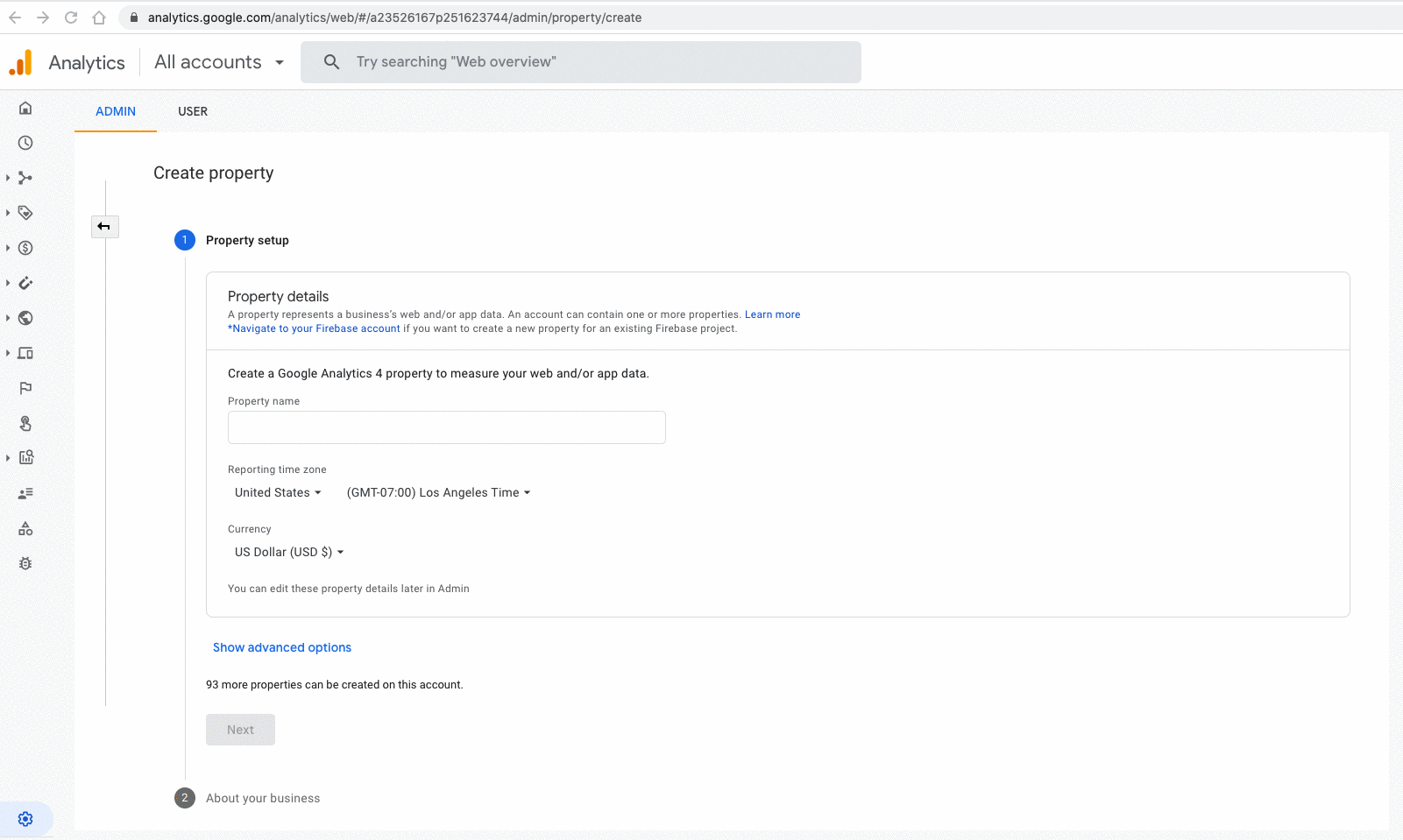 Should you need any assistance with GA4, please reach out to our Support Team 🤘