How to have your own design and colors for your dashboards?
With DashThis, you can get a fully white labeled design that matches either your brand or that of your client
Our team of designers will create a high-quality design for you, usually within one to two weeks.
There's a one-time setup fee of $995, and your final dashboard design could look as nice as these: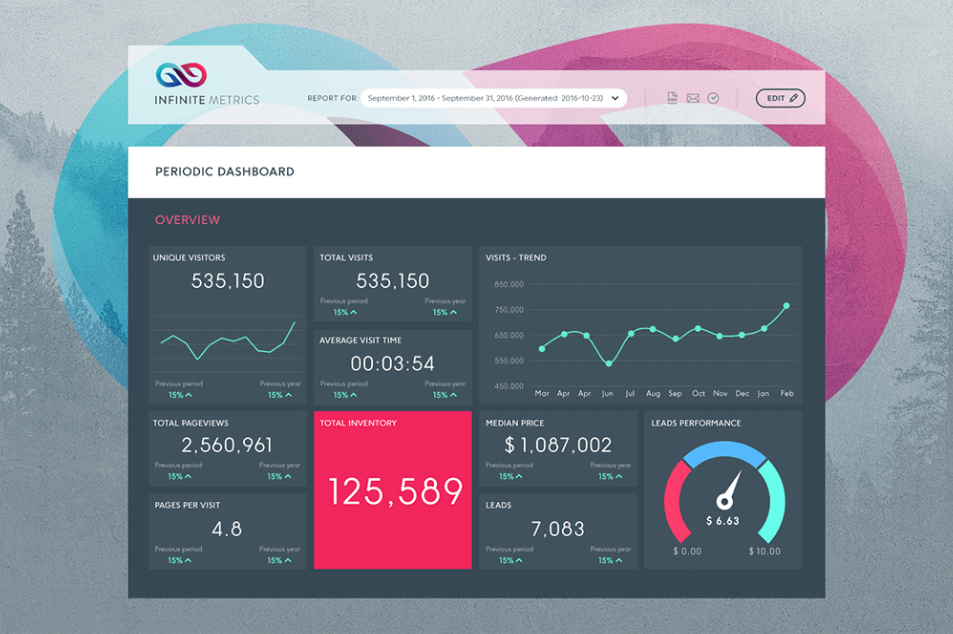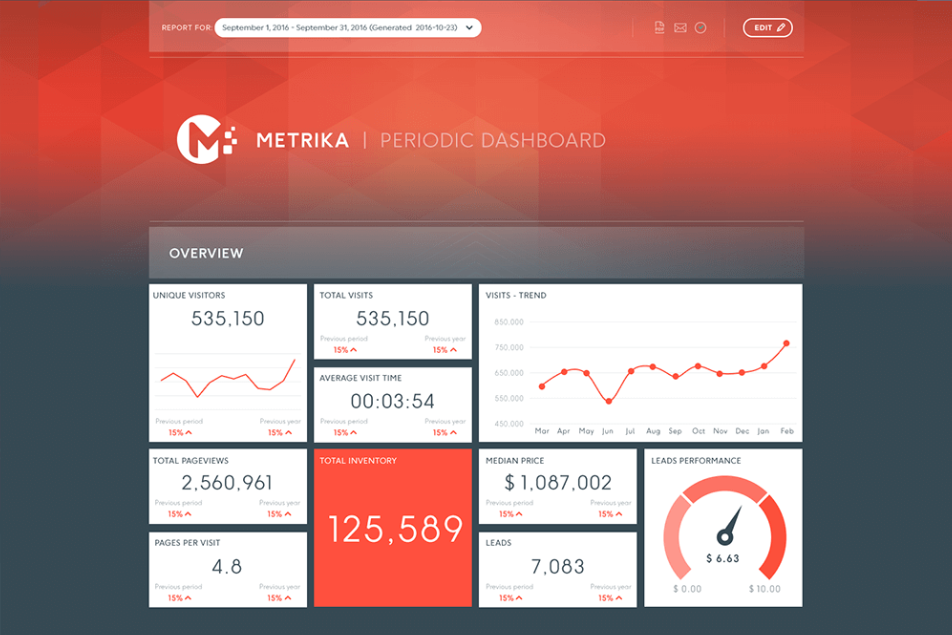 Visit our page dedicated to our white-label options to get more info!